If you don't have the business skills, connections, and charisma of someone like Elon Musk or Jeff Bezos, then starting your own business can seem like a daunting task. Luckily more and more corporations are taking the business strategy of franchising. So instead of having to build something from scratch, owning a franchise offers the opportunity into entrepreneurship with the foundations already set for launching operating, and growing a business.
It may seem like the better direction and there are many advantages in taking a franchise instead of starting up your own business, but keep in mind that there are many disadvantages as well. Moreover, it's not just a copy-paste procedure to own a franchise, there are tons of things that you need to get in line. An important part is understanding the laws and regulations, as well as the agreements involved in becoming a franchise owner. This is where hiring – or even just consulting – with a franchise attorney can save you a lot of headache or pain in the long run.
1. Focus on What Matters
As mentioned, there are a number of laws and regulations that cover owning a franchise. In fact, the Federal Trade Commission (FTC) will require that you receive a 150-200 page document called a Franchise Disclosure Document that covers everything you need to know about the Franchisor. It's a good idea to go over it yourself, but understanding everything or even knowing what to focus on can be confusing if you're not familiar with reading bureaucratese. A franchise attorney can help you pinpoint the important areas and give you a better idea of what you may be getting into.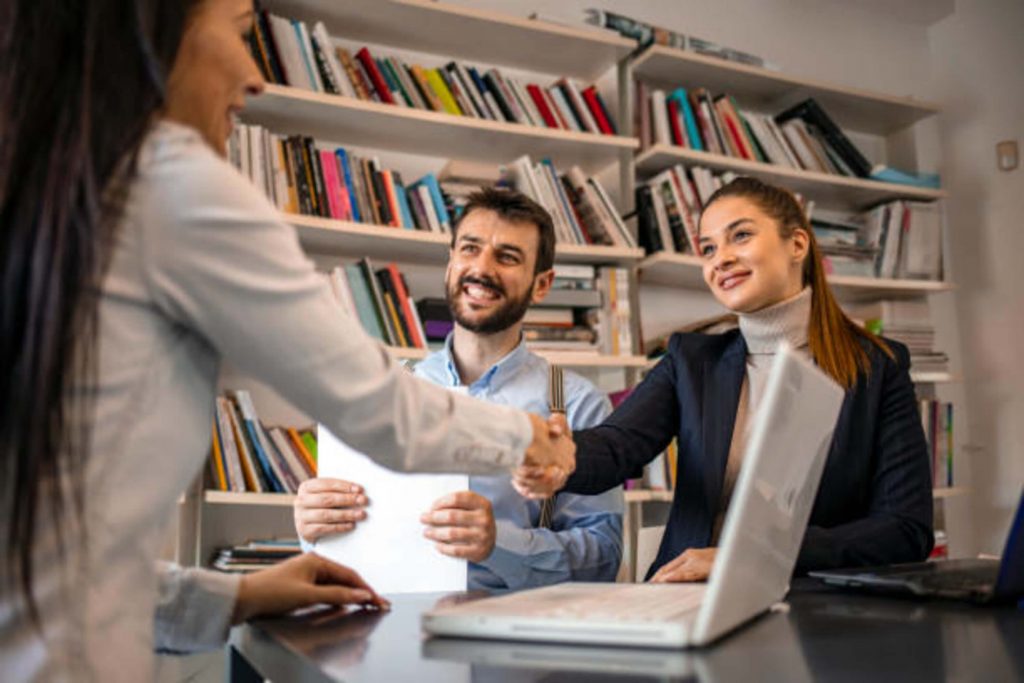 2. Suggestions on The Details
Sometimes owning a franchise means you're essentially a permanent business manager and take up the corporate business name. Other times a franchisor will allow, or even prefer, you to have your own business name. Deciding the details on this and other factors of registering a business is one of the expertise of a franchise attorney. They can recommend as well if you should register as a Limited Liability Corporation (LLC) or maybe another entity instead.
For the uninitiated, these details can seem minor, but that's why you'd be glad to have consulted an expert in the matter. LLC, S Corporation, C Corporation, and other entities each have their own advantages and disadvantages when it comes to taxes and other regulations.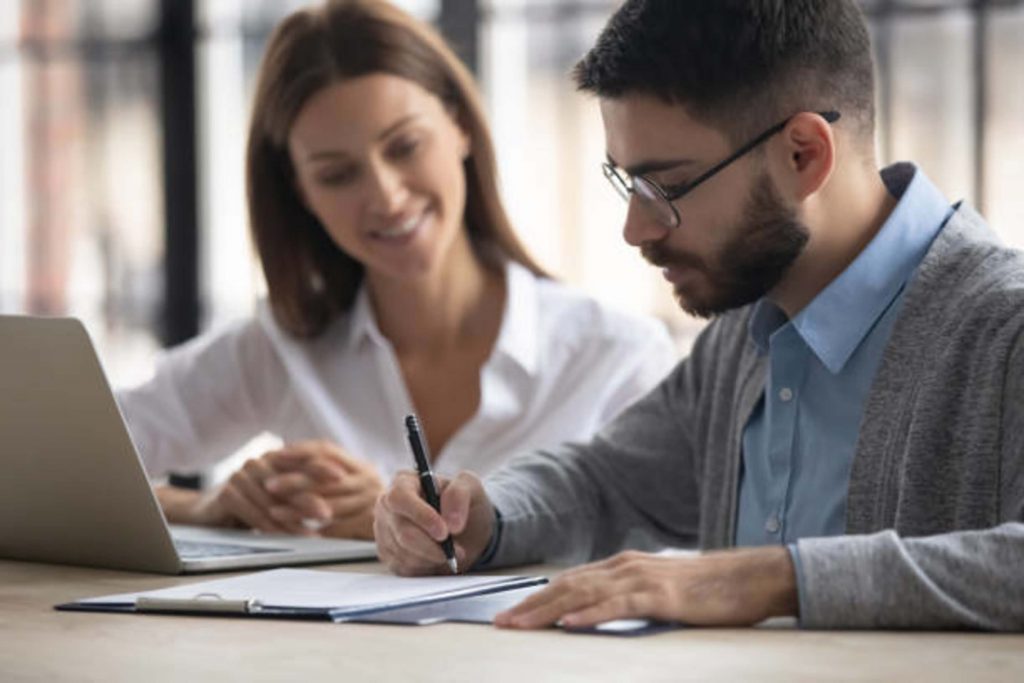 3. Understand Precedents and Commonalities
In the United States alone, there are about a million attorneys. And a fraction of those specializes in franchising. Having chosen this specific sector, franchise attorneys are experts in the field and keep tabs on the ever-changing franchise laws. They also have a better understanding of past court cases, precedents, and commonalities – especially for those that apply in your state or region. This level of experience is important in giving you deeper insight into the entire process of owning a franchise.
4. Cover All The Bases
There are a million and one things you need to keep in mind when buying a franchise, and things can easily become overwhelming. Especially if you're trying to get all the ducks in line on your own. A franchise attorney can take a massive load off your shoulders by helping you in the nitty-gritty of laws and regulations. You may have heard it said as a joke, "if the common man understood every letter of the law, then attorneys wouldn't have a business". This is true to a point and the purpose of attorneys is to understand the law so you don't have to get your own degree.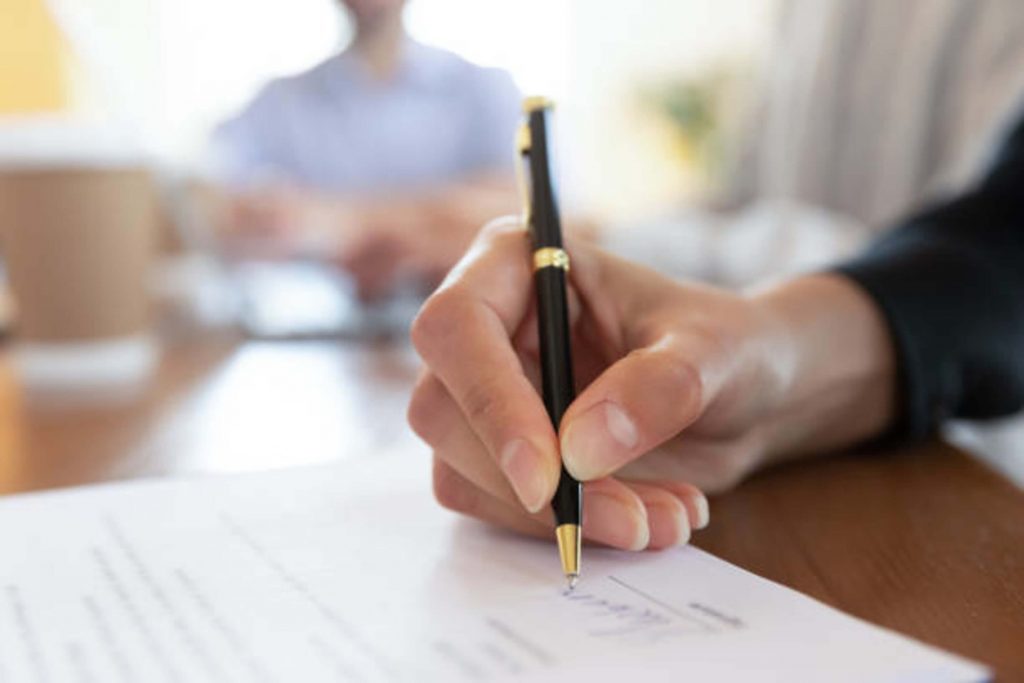 5. Your Safety Net
On the occasion when things don't work out, you will have wished you had a franchise attorney to help you out. Whether you're trying to salvage what you can or recuperate your losses, going into court all on your own is the worst idea ever. As mentioned many times, franchise attorneys are in the business and experts in the sector for a reason. Because they know exactly how it works and what you can do about it. As a matter of fact, a good attorney would've foreseen the potential outcome and probably advised you against certain decisions, to begin with. So even before you begin, get a franchise attorney, or at least consult with one. You'll get the peace of mind that you made a well-informed decision in the end.