As a business owner, your brand is the most important asset you have. It sets you apart from your competitors and distinguishes you from everyone else in the market. However, if left unprotected, it's easy for someone to steal or copy your trademark.
Many people think that they can just register a trademark, and it will be safe forever. Unfortunately, this isn't the case. You need to constantly monitor your brand to make sure no one else screws around with it.
That being said, here's how you can properly maintain a valid trademark and protect your brand.
Benefits of Registering Your Trademark
Before you tackle maintaining your trademark, it's essential to learn why you should be doing it. In addition to exclusive rights, there are a couple of advantages that trademark registration provides to your business. Below are some of them:
It protects you from infringing on other brands. Claiming and having your trademark registered protects your business from infringement accusations from newer companies.
Reduce enforcement costs: With your trademark registered, you will have the upper hand if ever you pursue a trademark infringement case. This fact alone is often enough to make the other party from letting things escalate to court. At the same time, you also get to save on attorney fees.
Claim damages against counterfeits. As the trademark owner, you are eligible to collect damages from the opposing party if its infringement causes losses to your business.
How to Register Your Trademark
According to the law, you are given basic trademark protection within your business's geographic relocation. However, such privilege won't protect your growing company if a similar trademark pops up from another location.
That said, the U.S. Patent and Trademark Office (USPTO) is the department responsible for reviewing trademark applications. And with so many businesses eager to claim their respective trademarks, the USPTO has set up guidelines to ensure a fair process.
The first requirement is that your trademark should be 'in use' and that you're not just applying for reserved rights to the mark. Here are the rest of the steps on how you can register yours:
Determine if your trademark is eligible for registration. This means your trademark must appear in your goods and containers and that the products must be available for purchase. As for services, you have to use the trademark in your advertisements and website.
Determine what your trademark type is. It will fall into one of these two categories: standard character or special form trademark. Note that a standard character trademark only requires basic information, while a special form will require you to submit a JPG version together with a description of the trademark.
Search for similar trademarks. It would be best to look on a nationwide scope to be sure. The USPTO might reject your application if your trademark closely resembles or is utterly similar to a registered one to avoid confusion.
Identify the scope of your goods or services. Bear in mind that the number of classifications you choose determines the price of your application.
Lastly, submit your application. Use theTrademark Electronic Application System (TEAS) to apply. You'll have to choose between TEAS Plus and TEAS Standard. After that, be patient and wait for USPTO's response.
How to Maintain Your Trademark
Congratulations on finally claiming your trademark and making it officially your own! That's a big step towards growing your business. Now, you don't want to get too complacent and lose your rights to your trademark.
First of all, keep an eye out for any company that uses your trademark. Whenever you find one, send them a cease-and-desist letter to make them stop. If they don't, you'll have to proceed with a lawsuit.
As for keeping your rights, follow these steps:
The first step to trademark maintenance is simply to keep using the trademark. Let the world know that it belongs to you.
After using the mark for five years, you will have to file proof with the USPTO to keep the rights. You will then have to repeat this step after ten years.
To file a proof of continued use, head over to the USPTO website, fill up, and submit the Section 8 Affidavit of Use form. You will have to provide a statement proving your trademark is being used in commerce together with a sample of the good or service installed with the mark.
To protect your trademark even further, you might want to consider filing for an Affidavit of Incontestability. This gives you exclusive rights that prevent some other company from claiming to have used the mark before you did.
You can find the form Section 15 Affidavit of Incontestability on the USPTO website. Keep in mind that you can only file it after five years of uncontested use of the trademark.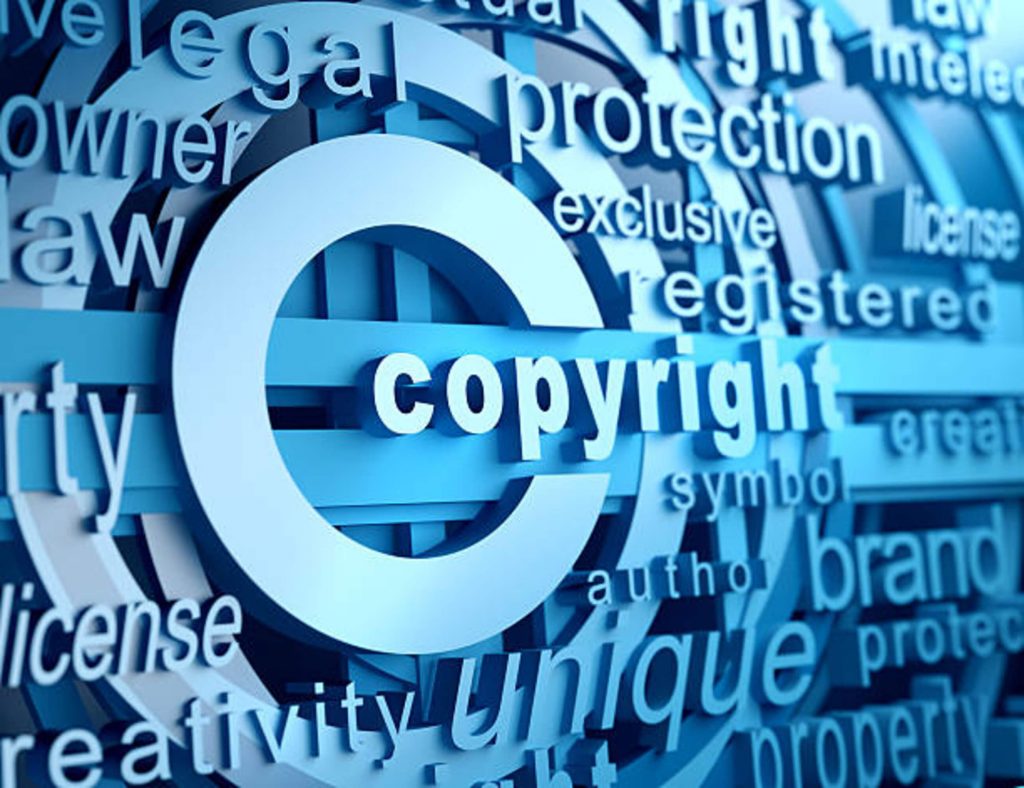 An Exception to Remember
You can actually be temporarily excused from using your trademark, but such scenarios are rare. It is often granted when you can't utilize the trademark during uncontrollable situations, yet you don't want to let go of your rights to it. Check with TMEP §1604.11 for more information regarding this.